My Hero One's Justice is the next release in this popular Manga/ Anime/ Videogame series.
The games official website just updated the expected resolution and framerates we'll be playing the game in for PS4 and Switch: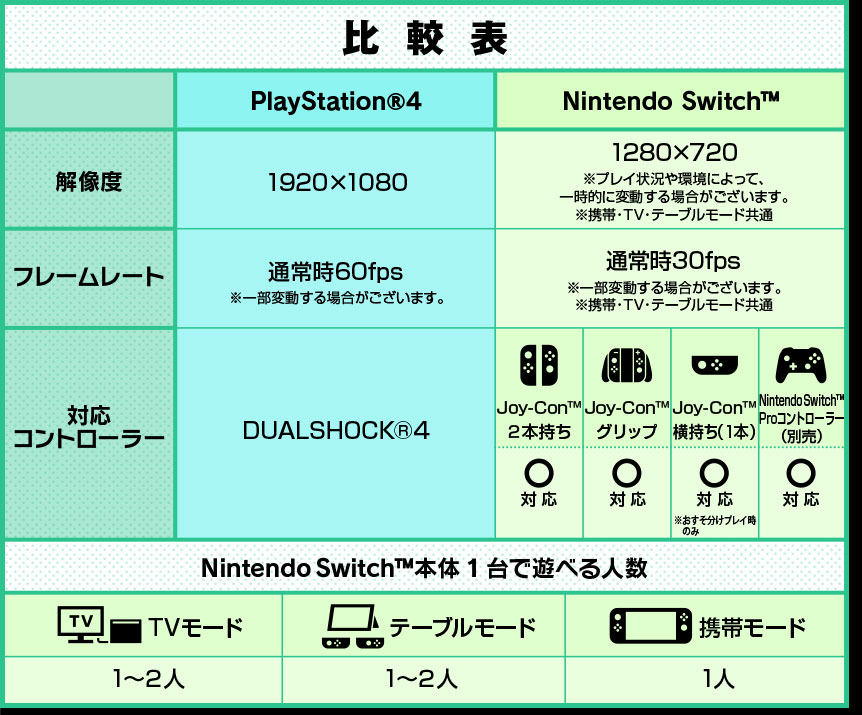 From the looks of it PS4 owners will have a 1080P 60FPS experience while Switch owners can expect a more toned down 720P 30FPS.
It's set to release August 23rd in Japan and sometime later in the Americas and Europe.
What do you guys think, still excited over this one? Let us know in the comments.