Seemingly out of nowhere, Steam announced that you can now use a Nintendo Switch Pro Controller with their service.
We're not too sure if this was something people were clamoring for but it's really nice to see it implemented.
Along with these news Steam dropped a very funny quote regarding the Pro Controllers D-pad specifically: "The d-pad is ideal for fighting games and platformers and the gyro enhances aim in your action/FPS titles."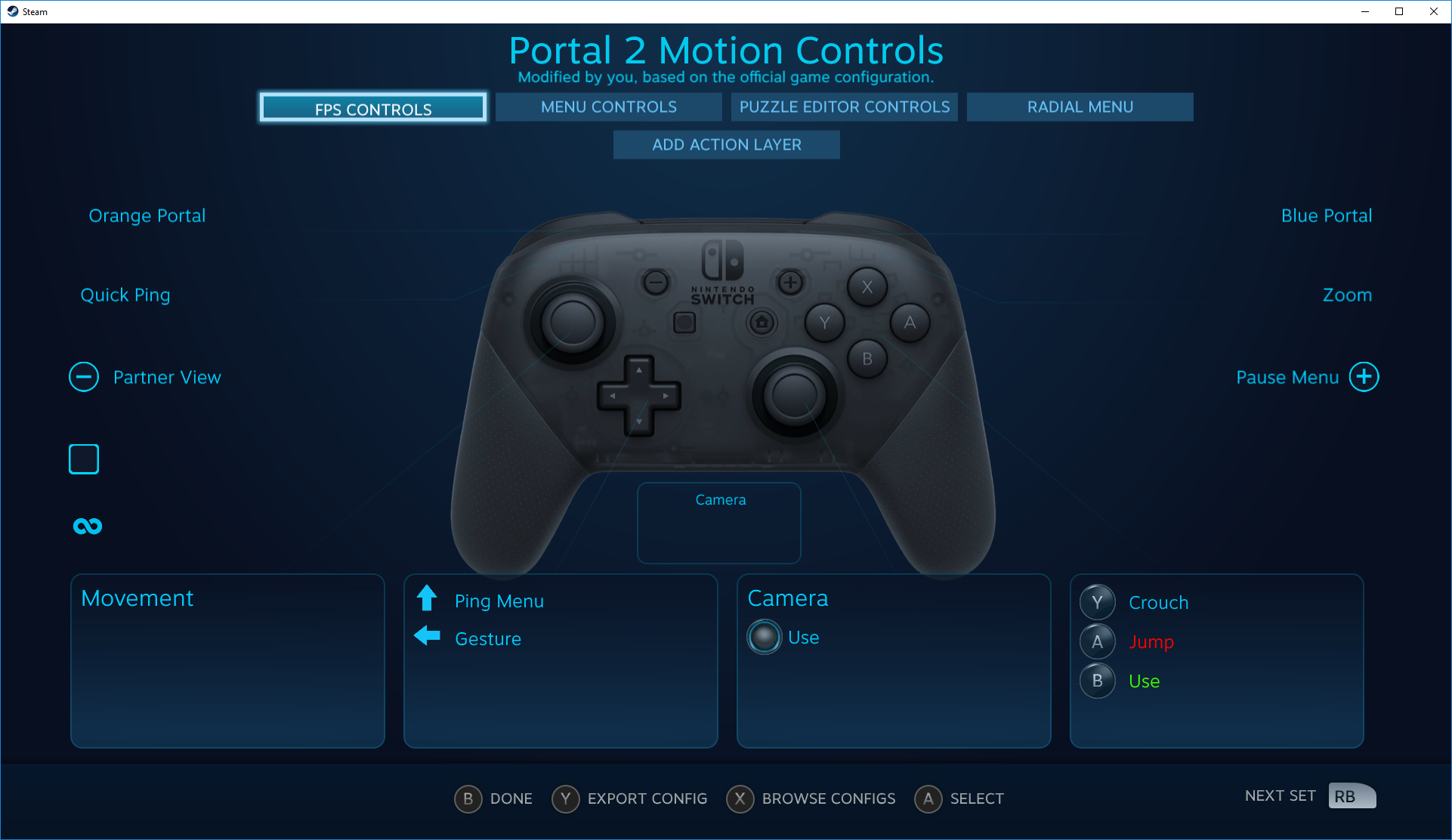 What do you guys think. Is this a neat update or a pretty pointless one? Let us know in the comments.